colavitastore.com Website Design
Colavita USA Web Banner Ads
Colavita USA Amazon Store Banners and Layout
Amazon A+ Content Planning for Colavita USA
Fandome is company that provides a space for all fanbases to connect and interact with their favorite celebrities. They are able to get exclusive content from actors and actresses, music stars, athletes, and more. The blue color represents the fan content and the orange color represents the celebrity content. 
​​​​​​​
This app allows career seekers to find their path to a dream job. Key features on this app include taking quizzes, browsing jobs, and learning how to achieve your goals in any career.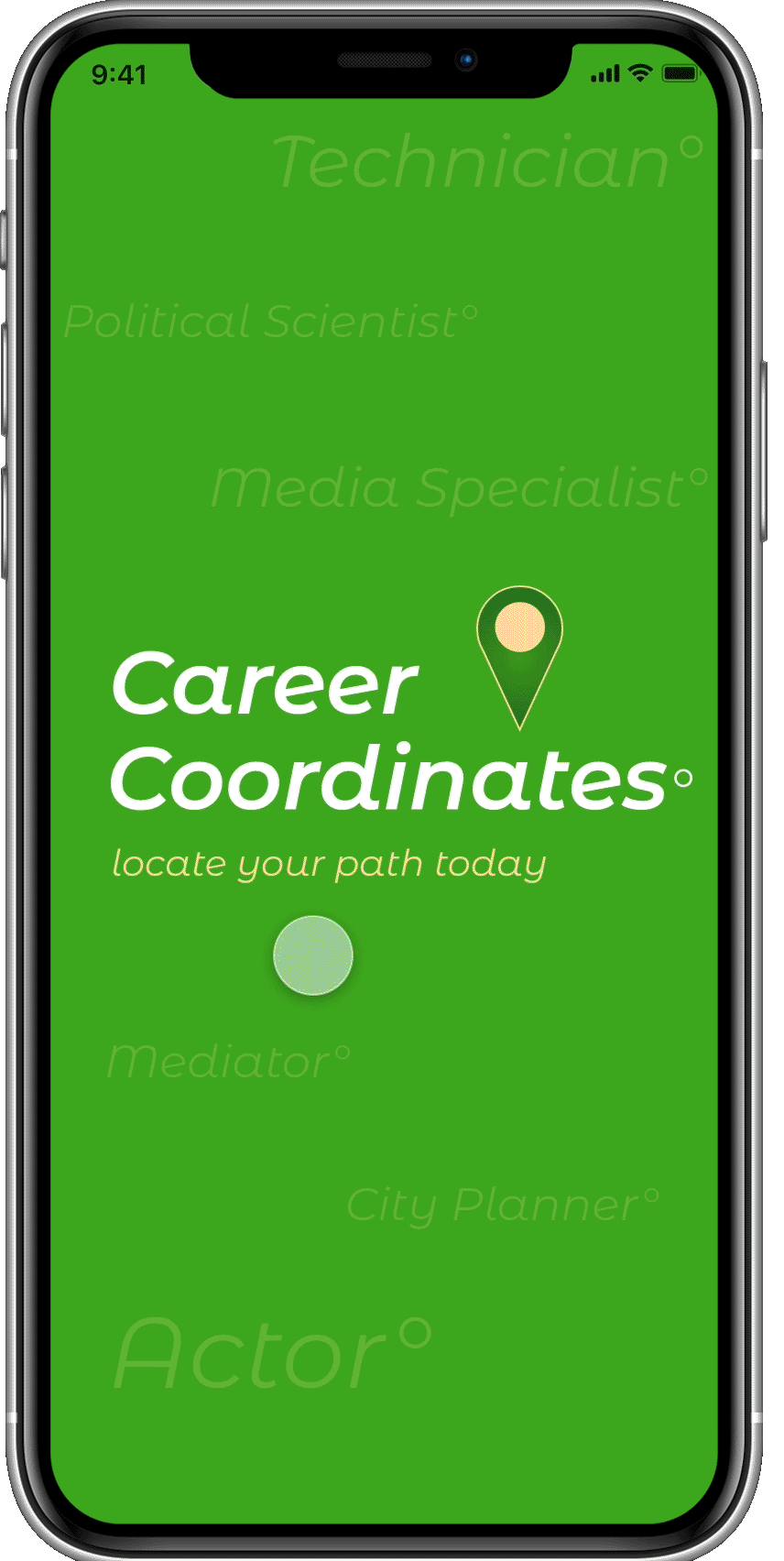 Let's Party is a collaborative assignment where the guidelines were to create an interactive app where users can participate outside of the digital space to create an experience. Let's Party is a party planning app where all off the tools needed to plan the perfect party are all in one space. I was the designer for the iPad version of this app. 
​​​​​​​